The Chris Moyles Show - When Dave Masterman met Craig David
20 March 2016, 06:00 | Updated: 2 August 2017, 10:46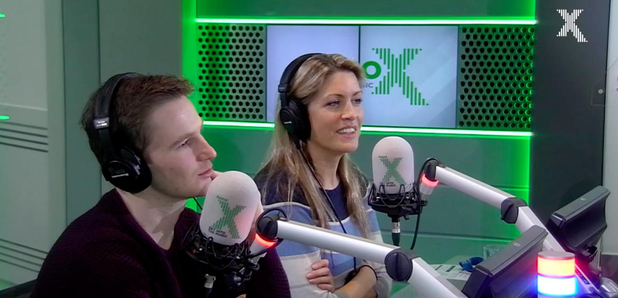 We've all wanted to meet Craig David, and yesterday Dave got VERY lucky.
When Dave Masterman met Craig David...
Whilst Dave was preparing for today's show yesterday a certain R&B star walked past and said hello. Suffice to say, he was very pleased. But what's more amazing is how long it took Dave to even mention it! Madness.