WATCH: What Would Dom And Chris Spend A Lottery Win On?
20 October 2016, 11:54 | Updated: 2 August 2017, 10:46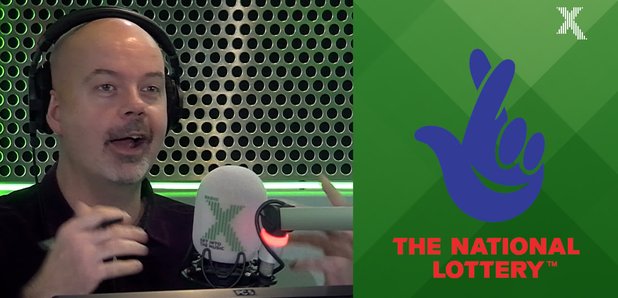 Chris asks Dom: "Last night, you won £25 million. What do you do with it?"
Dom chooses a house, a nice car… fine fine. Then what? Holiday? Private jet? Sure.
But how extravagant would Chris's millionaire lifestyle be?
It's all a case of priorities.