Do You Know What Peeling The Label Off Your Beer Bottle Means?
15 November 2016, 16:35 | Updated: 10 August 2023, 14:41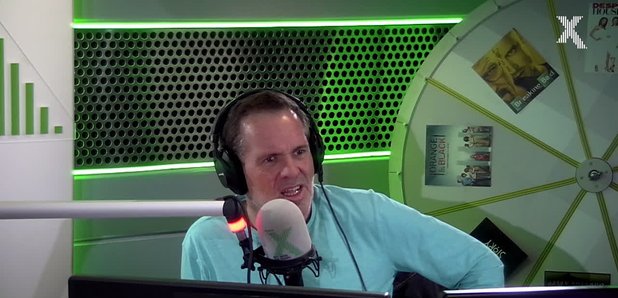 Chris and the team seem to have stumbled upon an urban myth.
Chris and the team always tackle the big topics when it comes to their show, and today was no different.
So, do you know what peeling the labels off your beer bottles means? Dave and Pippa seemed pretty clued up. But Chris was horrified!
You can watch the video below.