WATCH: What Are You Doing, MC Hammer? It Sounds Weird!
23 November 2016, 10:55 | Updated: 2 August 2017, 10:46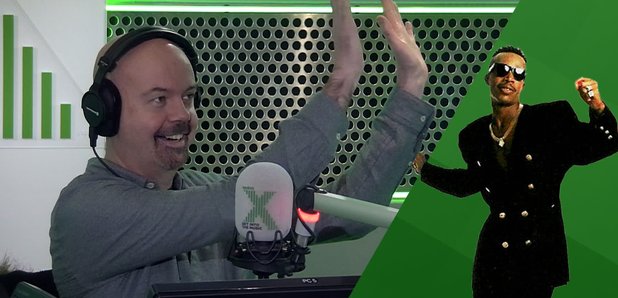 Do you want to hear some MC Hammer? It's not what you'd expect…
Some new MC Hammer? Yes please! There's something a bit strange about this track, though…
A baffled Dave asks: "Why is he rolling Rs that aren't even Rs?
"It sounds like he has a Refresher stuck in the back of his throat," Dom adds.
"Does it not sound awesome?" asks Chris.
Have a listen and decide for yourself…