WATCH: Chris Moyles Calls Matt Le Blanc (Sort Of)
5 February 2016, 14:37 | Updated: 2 August 2017, 10:46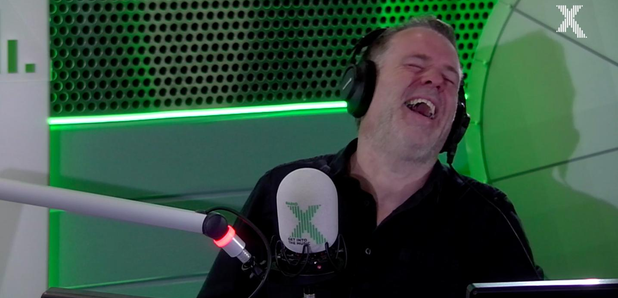 Happy Friday! As well as (not) calling Matt LeBlanc this morning we also gave away A CAR! What a show.
We gave Matt Le Blanc a call this morning and it was AMAZING...
Matt LeBlanc is inexplicably joining Top Gear! Producer Dave's excited, mainly because he's a massive Friends fan. So Chris decided to try and call the actor this morning...sort of.
ALSO ON TODAY'S SHOW:
Here's the moment we gave away a brand new car, thanks to
Infiniti
!
Is
there anything better than giving away a car? Doubtful. We've been building to it all week and here's the moment it happened.