WATCH: We Doubt You'll Hear Song Lyrics Like This These Days…
22 September 2016, 11:18 | Updated: 2 August 2017, 10:46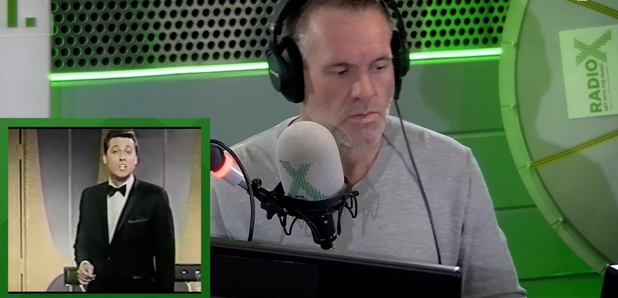 Chris dissects this unbelievable song from the 60s… how on earth did they get away with it?
Today, we're talking about classic pop of the 60s.
Jack Jones was a big deal in the smooth, swinging, easy listening circles… but his 1963 hit Wives And Lovers is absolutely astounding.
The singer offers a woman some "advice"… and we suspect that these, er, wise words are why he ended up on his "jack jones".
Can you believe they actually got away with this sort of thing back in the day? Let Chris take you through it… line by line.