WATCH: Is This The World's Longest Radio Competition Ever?
25 January 2017, 13:30 | Updated: 10 August 2017, 13:09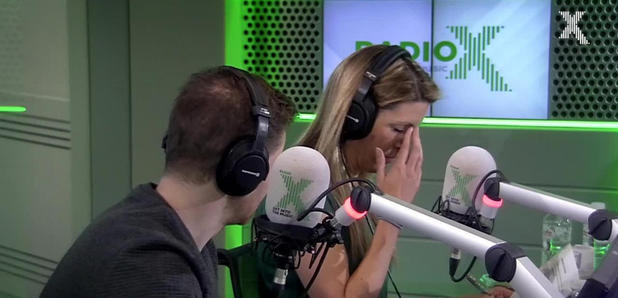 It's fair to say Dom's toilet crossword went on a bit longer than anticipated...
Today the team introduced Dom's Toilet Crossword Quiz, which saw him reading out clues to listeners who were in with a chance of winning a brand new Selco bathroom.
Unfortunately for some, the competition went on forever and even made one listener's kids late for school!
Watch what happened below:
In the end it came down to a tie break, and Adam took home the awesome prize.
We hope Claire's kids made it to school, though...