WATCH: What Happens When Your Joke Falls Flat On Live Radio?
29 April 2016, 11:15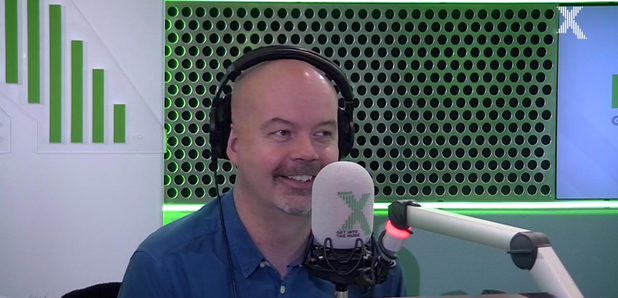 It happened to Dominic Byrne this very morning. Watch and cringe.
It was all going so well... Chris and Dom were telling Pippa a VERY BELIEVABLE, HONEST story about their time as "fashion students", when Dom had to go one further. Get ready to laugh... or not.