WATCH: These Bono Impressions Are Brilliant
10 May 2017, 10:51 | Updated: 10 August 2017, 12:58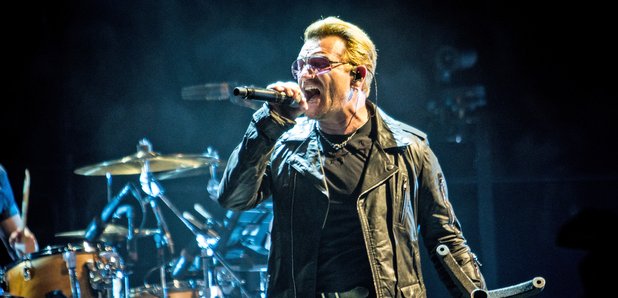 To celebrate the U2 frontman's birthday today, Chris and Dom have been paying tribute in a very special way…
Happy birthday Paul Hewson aka Bono!
As you may know, Dominic Byrne is a HUUUUUUGE U2 fan, so to pay tribute to the frontman, he's decided to give you a taste of his fantastic Bono impression. Just crank up the intro to Where The Streets Have No Name, add a bit of crowd noise and echo and you're THERE - in the front row of a U2 gig!
Chris thinks Dom's attempt is rubbish, though - so he has a try himself.