WATCH: The Yes/No Game Is Back And Pippa's Thrilled About It
31 January 2017, 13:33 | Updated: 10 August 2017, 13:09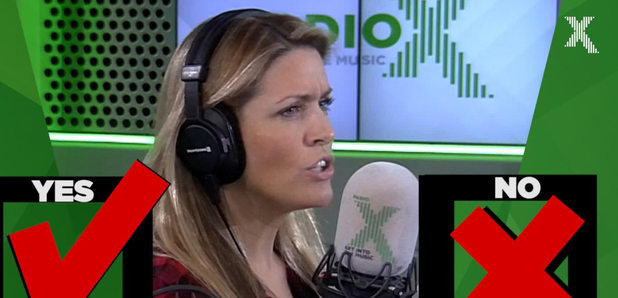 Chris and the team have brought back Pippa's favourite game, and she almost smashes it.
Chris and the team played the yes/no game with Pippa, and - despite not being able to multitask - she actually did alright. That's until Chris hit her with a personal question that is...
See how she got on below:
Damn! She was doing so well.