WATCH: The Chris Moyles Show - Week 8 Highlights
13 November 2015, 14:40 | Updated: 2 August 2017, 10:46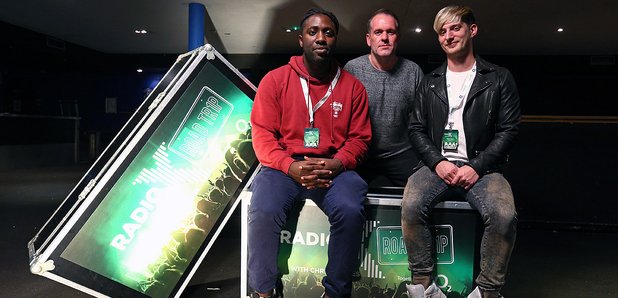 It's been an awfully eventful week! Firstly, the team went to Glasgow and chatted to Bloc Party. And on Friday they were joined by Sandi Thom!
The Chris Moyles Show Week 8 Highlights
It's been an exciting week. The Radio X Roadtrip with Chris Moyles together with O2 entered its second week. The team braved the streets of Glasgow AND chatted to Bloc Party. Also this week, the team looked back at their early radio work, plus Sandi Thom came on the show!
Watch the week's highlights below!
IN CASE YOU MISSED IT
SANDI THOM TALKS TO CHRIS MOYLES ABOUT HER OUTBURST
CHRIS DOES THE MOST AWKWARD INTERVIEW WITH BLOC PARTY EVER