The Chris Moyles Show Highlights - Watch The Awesome Moment Chris Gives Away A CAR
22 January 2016, 16:21 | Updated: 2 August 2017, 10:46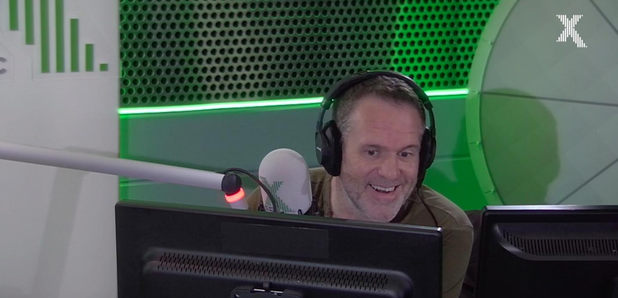 This morning Chris had a HUGE prize to give away. A CAR. Madness. It wasn't easy though.
Here's the moment we gave away a brand new CAR on the show!
We've got to be honest, it's not everyday we get to give a car away. But Arnold Clark were generous enough to give us one, so we did! It was very, VERY tense though. We were all on the edge of our seats as Tammy, our contestant, answered the question. Watch the video below to hear her lovely reaction.
ALSO ON TODAY'S SHOW
Proof That Chris Is A Changed Man
Since the beginning of Radio X, Chris has been like a new person. And on today's show, he gave us a glimpse of what a Friday would have looked like for him back in the day...