WATCH: Shakin' Stevens Turns On The Radio X Christmas Lights
17 December 2015, 15:49 | Updated: 2 August 2017, 10:46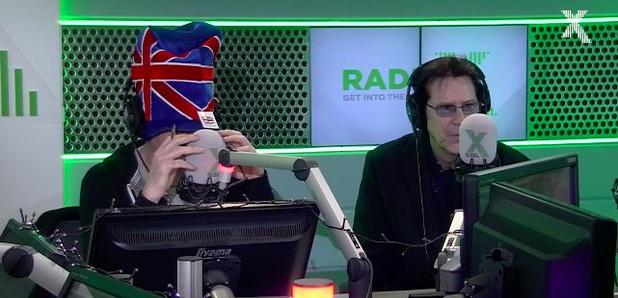 The legend that is Shakin' Stevens came by Radio X to turn our Christmas lights on! Watch the full video here!
ACTUAL Shakin' Stevens switches on our Christmas lights!
The Chris Moyles show had a VERY special guest this morning - Shakin' Stevens! Chris and Dom, however, had no idea he was coming in.
They donned blindfolds and, after a hilarious game of yes or no, they managed to crack it. Then Shaky helped the guys out with their lights! What a gent!