WATCH: Dom's Popping Candy Makes Any Film Scene Better
12 May 2017, 14:38 | Updated: 10 August 2017, 12:57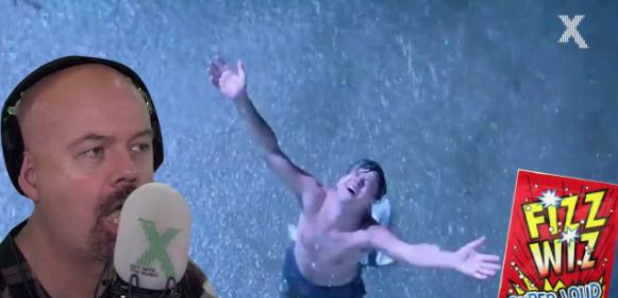 Watch as the retro confectionery adds some extra drama to some of Hollywood's biggest moments.
Think that upside down kissing scene out of Spiderman was intense? How about that moment when the little girl sees the T-Rex in Jurassic Park?
Well prepare to be blown away, because it turns out popping candy makes every dramatic scene ten times better.
Don't believe us? Watch our video above.