WATCH: Pippa's Snapchats Of Dom Are Hilarious
27 January 2017, 16:02 | Updated: 10 August 2017, 13:09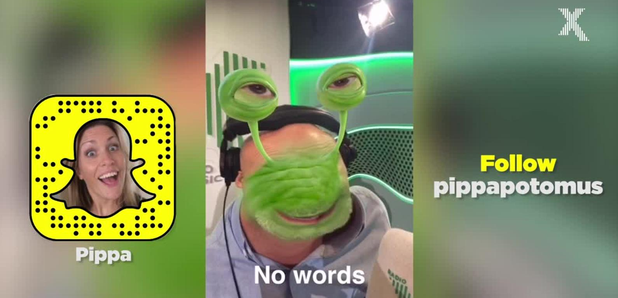 See the best bits of Dom looking very odd while reading the news.
Fans of The Chris Moyles Show will know that Pippa loves a bit of Snapchat. So much so, she cant resist filming Dom while he's doing the news, and plonking a load of filters on him!
Watch our compilation of her best snaps here:
Our faves are definitely onion head Dom and make-up Dom.
Take note LBC!