WATCH: Pippa And Toby Took Their Relationship To The Next Level...
5 September 2017, 14:15 | Updated: 7 November 2017, 15:09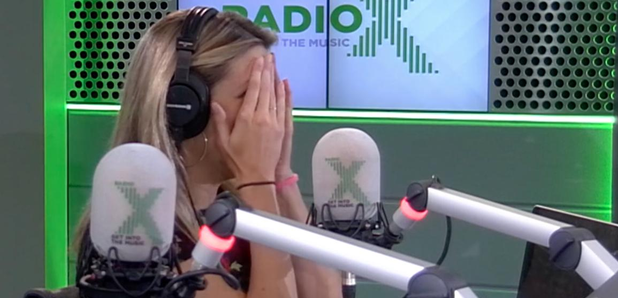 What says best friends more than a couples holiday?
This morning, Pippa broke the hilarious and yet unsurprising news that she's taken her relationship with Toby to the next level.
It turns out the pair were watching new spy action thriller, Atomic Blonde, and they were so impressed by the city of Berlin, they decided to book tickets there... TOGETHER.
To be fair, what's wrong with two friends (who sometimes wrestle) booking a holiday together? Nothing at all...
Watch Pippa explain all in our video:
And just incase you missed it, remind yourself of the time Pippa tattooed Toby:
And the time they wrestled...
Not. Weird. At. All.
Listen to The Chris Moyles Show on Weekdays from 6.30am-10am and on Saturdays from 8am-11am.
Listen back to the latest Chris Moyles show, and download the podcast here.