WATCH: Pippa Gets Lost In The Radio X Offices
12 July 2016, 10:48 | Updated: 2 August 2017, 10:46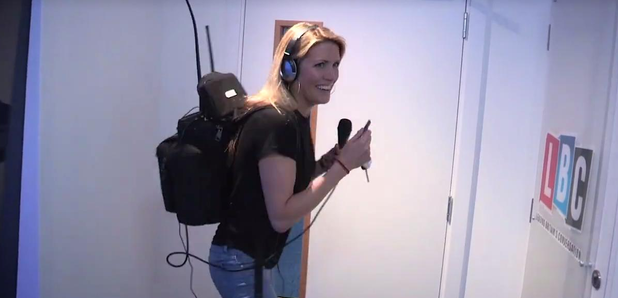 Chris has challenged Pippa to find her way around the Global Radio building... and it's not as easy as it sounds.
First up, Pippa has to find the Radio X session studio. Simple enough, yes? Especially when she's been working there since September last year?
Watch and find out where she ends up... and which LBC show she almost bursts in on.