WATCH: Kriss Akabusi Gave Pippa The Best Pep Talk Ever...
20 April 2017, 14:05 | Updated: 10 August 2023, 14:41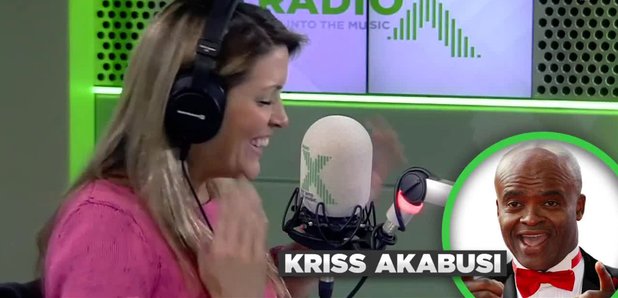 Get the sporting legend's words of wisdom for Pippa ahead of her first ever marathon.
Pippa's taking part in the London Marathon for the first time ever this Sunday, and needless to say she's a little nervous about it.
But luckily, Chris and the team had a sporting hero on hand to offer some words of advice... and it was none other than Kriss Akabusi!
Watch to find out what pearls of wisdom Kriss had to give here:
Wow.
That laugh, though. Anyone else want Kriss as their life coach?
Good luck Pippa!