WATCH: Joseph Gordon-Levitt Fears Trump Presidency After Snowden Role
18 November 2016, 11:07 | Updated: 10 August 2023, 14:41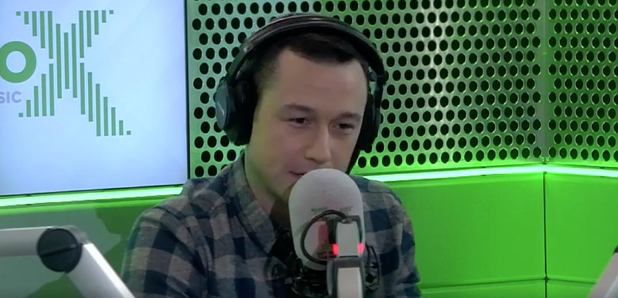 The actor suggested "mass surveillance tools" could be much more dangerous in the hands of the President-Elect.
Joseph Gordon-Levitt has discussed his fears for Donald Trump's upcoming presidency in relation to mass surveillance and his new Snowden film.
Speaking on the Chris Moyles show earlier this this week, the actor referenced his current role - where he plays former CIA employee Edward Snowden - saying he's now taking the story "a lot more seriously".
You can watch the clip below.
Watch the full Facebook Live interview here:
"Well what's interesting is thinking about Edward Snowden's story in the context of Donald Trump. 'Cause it's one thing to have mass surveillance tools in the hands of a government.
"It's another to have those kinds of mass surveillance tools in the hands of what's going to become our new government'.
He added: "I feel like a lot of friends of mine who were like 'that's cool you did Snowden.. That's interesting. Mass surveillance - that's probably not right.' Now that we have a new President-Elect, all of a sudden [they] are taking it a lot more seriously".
Snowden - which saw it's UK debut at the BFI film festival last month - is set for general release on 9 December 2016.