WATCH: Jellybean Roulette With Gross Flavours...
15 July 2016, 10:57 | Updated: 2 August 2017, 10:46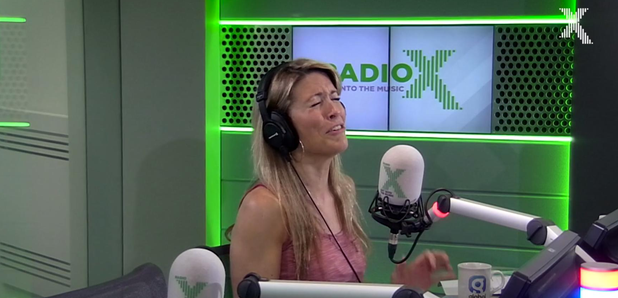 Is it buttered popcorn flavour… Or rotten egg? Pippa's reaction is priceless!
One of Dom's listener letters has set the team a challenge this morning: eat some jellybeans.
Sounds harmless enough. But this is a game of "Beanboozled".
The jellybeans are collected in coloured groups. But there's one good flavour… and one horrible flavour.
"Take a chance - and have a bucket on standby," says the letter.
So will it be buttered popcorn… or rotten egg?
Watch the game.