WATCH: Jamie Oliver Came In And Gave Chris A Grilling...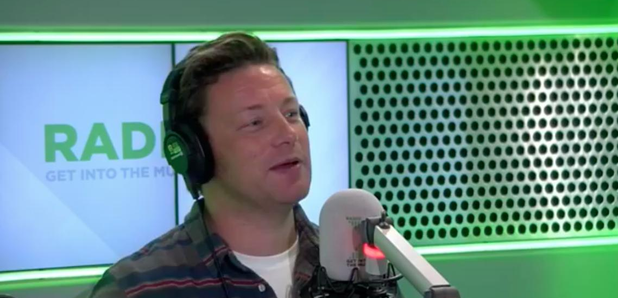 Find out what happened when The Naked Chef popped in for a chat on the Chris Moyles Breakfast show.
Jamie Oliver visited Chris and the team this morning and talked about everything from his family, to time off, and why Chris STILL hasn't done a roast dinner yet.
Oh, and did he mention he taught Luke Skywalker how to make Yorkshire Puddings? No big deal..
See what happened in our Facebook Live video:
Listen to The Chris Moyles Show on Weekdays from 6.30am-10am and on Saturdays from 8am-11am.
Listen back to the latest Chris Moyles show, and download the podcast here.