WATCH: How Many Times Did Pippa Just Say "Balls"?!
11 May 2017, 11:08 | Updated: 10 August 2017, 12:58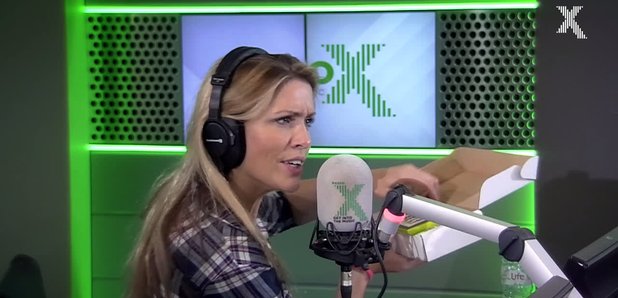 The team have been sent some - how can we put it? - "male grooming" products.
This prompts Pippa to say a particular word regarding a part of the male anatomy… again and again.
"Alright, stop saying it!" cries an exasperated Chris.
But what Pippa says in reply is brilliant! Watch the clip.