WATCH: Find Out How Long Pippa Lasted On A Rodeo Bull
9 May 2016, 15:26 | Updated: 2 August 2017, 10:46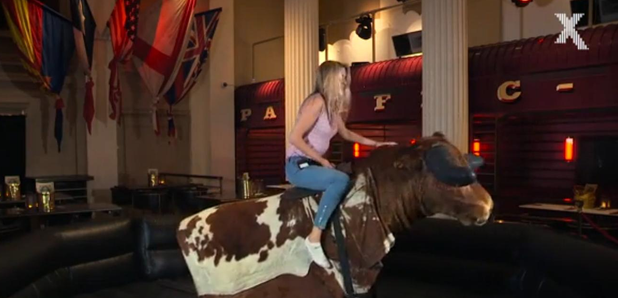 Pippa's got the technique, but does she have the staying power?
Pippa rode a rodeo bull for Men's Health - Survival Of The Fittest, and it turns out she wasn't half bad.
Watch her in action below:
She lasted a respectable 45 seconds, putting caller Emma through to the next stage of the competition.
Something tells us she'd been swatting up on how to ride the mechanical bull, as she let slip that it's all about doing the "opposite of what the bull does".
One to remember for our next rodeo!