WATCH: Fancy A Date With Dom In Paris? Get In Touch!
18 January 2017, 15:14 | Updated: 10 August 2017, 13:10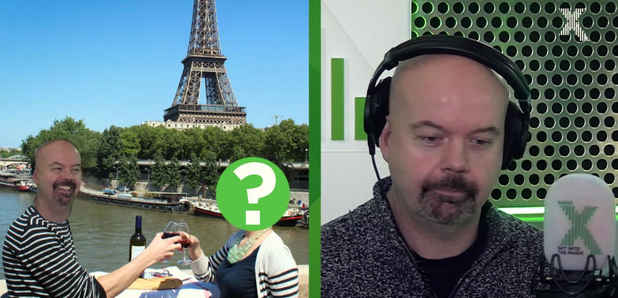 Chris and the team are looking for the biggest Dom fans out there.
Today, Chris and the team wanted to find any Dom lovers out there who are keen to visit the studio and prove their super-fan status for a VERY big prize.
Watch the video to see what's (kind of) up for offer:
And what would be that prize, you ask? A date with Dom, of course, in the city of love!
Dom's not 100% into it, but we're sure it'll be fine...