WATCH: Chris Reckons Elbow's Track Sounds Really Familiar...
6 February 2017, 10:33 | Updated: 10 August 2023, 14:41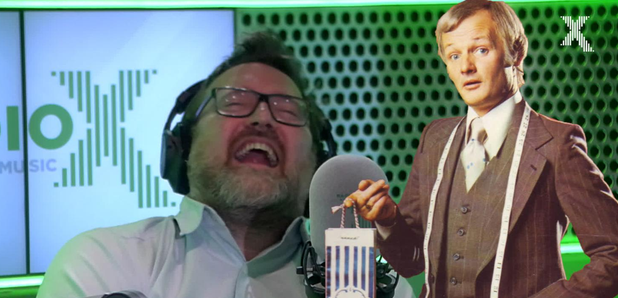 Find out why Chris thinks Elbow's Magnificent (She Says) has a touch of Are You Being Served?
Guy Garvey visited the show this morning to discuss Elbow's new Little Fictions album.
However, Chris couldn't help noticing something very familiar about their Magnificent (She Says) single, and he reckons Guy and co. could be in a bit of trouble.
Watch our video below to see just what he means:
Cor Blimey!
Luckily, the Elbow frontman found it hilarious, and hopefully the Are You Being Served? composers do too.
Mind you...