WATCH: Don't Bring Up The Subject Of Chris's "Special" Shoes...
25 April 2016, 11:19 | Updated: 2 August 2017, 10:46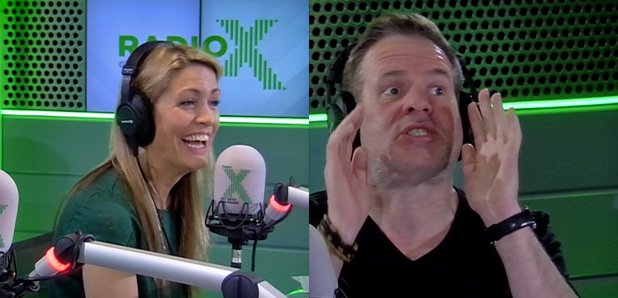 Pippa seems to think that Chris wears "special" built-up shoes. Here's the truth.
Chris takes the opportunity to put the record straight, but just makes everyone even more curious about his feet.