WATCH: Dom's Ridiculous Weight Theory Dissected!
3 June 2016, 11:10 | Updated: 2 August 2017, 10:46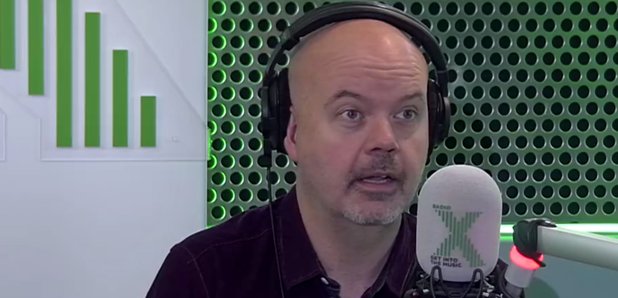 Dom thinks that the weight of the food that you eat equals the weight you put on.
Therefore, would you put on less weight if you just ate Quavers?
Is he right, or is this just nonsense?
The team pick Dom's theory to pieces.