WATCH: Dom's New Profile Picture Is VERY Intense...
23 March 2017, 13:25 | Updated: 10 August 2017, 13:04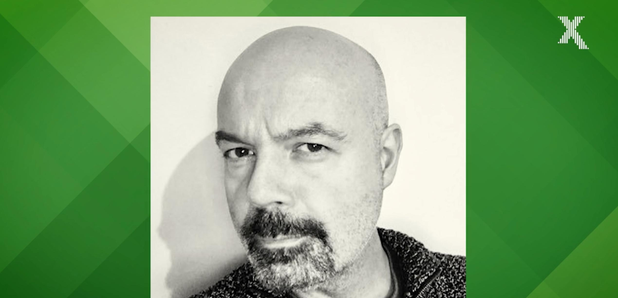 Chris reckons he looks a lot like someone too!
Today the team turned their attentions to Dom's new profile pic, which is looking particularly moody. But Chris seemed to think he looked like someone in particular. Find out who here:
We wonder if Ming would agree?
Probably not, then...
What do you reckon? Do you see a resemblance between Dom and the Flash Gordon villain?