WATCH: Dom's On-Air Date Got Pretty Awkward...
19 January 2017, 14:05 | Updated: 10 August 2017, 13:10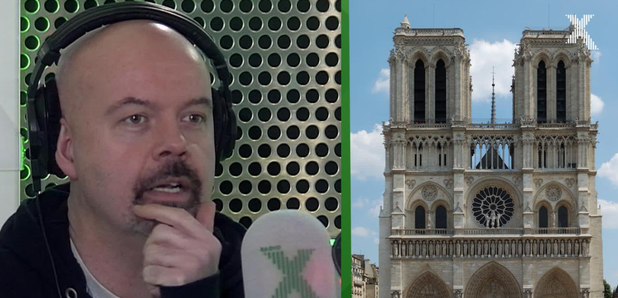 Find out what happened when mega-fan Lucy joined Dom for a date in Notre Dame.
Yesterday, Chris asked all the Dom-lovers out there to call in for the chance to have a hot date on-air, and you answered in your droves.
However, it was lucky Lucy who ended up getting an intimate meeting with the star at Paris' famous landmark Notre Dame, and she had a LOT of love for Dom.
Find out what happened when Dom met Lucy:
The 38-business owner from Wales was also keen to let Dom know that she prefers him bald, she has a boxer and loves shoes,... but she's not too keen on her "naughty" cockapoo.
How romantic!