WATCH: Dom's Letters Just Reached a WHOLE New Level!
28 March 2017, 11:05 | Updated: 10 August 2017, 13:03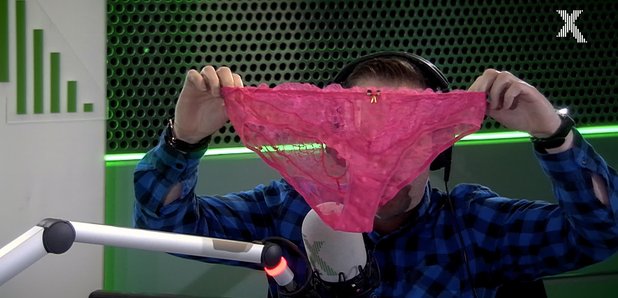 Listeners have been sending the show even more "special" gifts...
The nation has responded to Dominic Byrne's request for more letters, and this week has been no exception.
But what's in today's mailbag? FREE GIFTS!
First off, there are some very dubious "adult publications" and then a package full of pants!
"Don't get them caught in the fader," warns Pippa.