WATCH: Dom's Holiday Gifts Were REALLY something...
1 August 2017, 13:39 | Updated: 10 August 2017, 12:45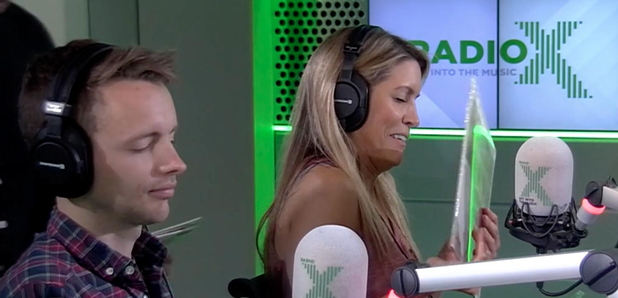 Oh Dom, you really shouldn't have!
Dom went to France last week, and decided to get the team some thoughtful and well-researched gifts from a supermarché.
Something tells us that the team weren't overly impressed though, and he needed not have bothered.
See them open their awesome presents in our video.
Animal calendar anyone?
Listen to The Chris Moyles Show on Weekdays from 6.30am-10am and on Saturdays from 8am-11am.
Listen back to the latest Chris Moyles show, and download the podcast here.