WATCH: Dominic's Breakfast Has Blown His Mind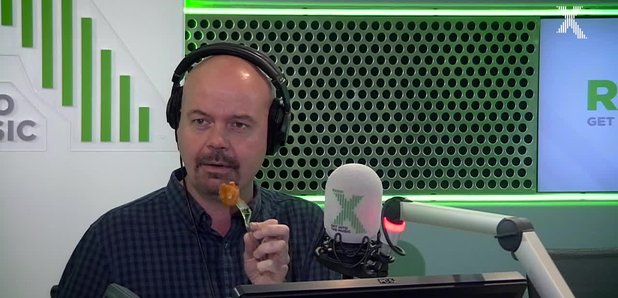 "There's a revelation in my breakfast bowl," said Dom this morning. What on EARTH is he on about?
Despite everyone else on the team trying to move on, he persists with a description of the size of hash browns.
No, really.
Chris has the perfect reply. Watch it right here.