WATCH: Dominic Byrne Unveils His New Wig!
27 April 2016, 10:38 | Updated: 2 August 2017, 10:46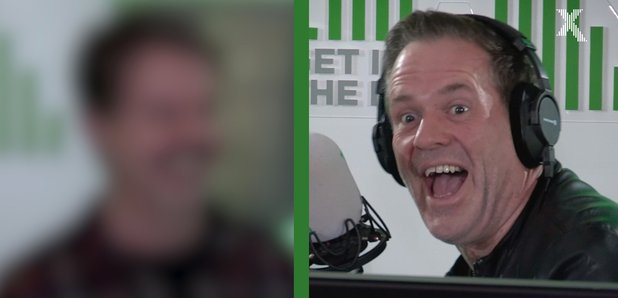 You won't believe your eyes!
Dominic Byrne has been for a wig fitting, and the finished product is here. Luckily, we were on hand to film the unveiling. The look on Chris's face says it all...