The Best Of Chris Moyles: Dominic Byrne Get His Beard Dyed Live On Air
30 December 2016, 14:17 | Updated: 2 August 2017, 10:46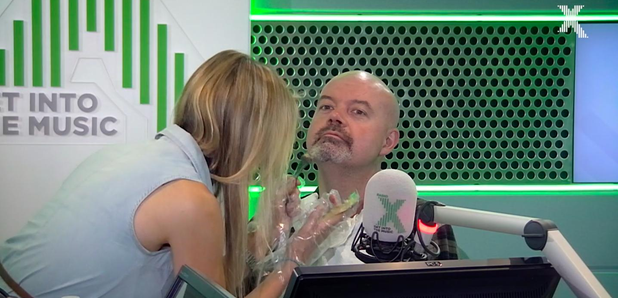 Happy World Beard Day! Celebrate by looking at this excellent video.
First there was the wig. Now, it's time to dye Mr. Byrne's beard.
We all collectively agreed that the wig looked absolutely awesome, but beard dyeing is a whole different kettle of fish.
Watch the video below and see Dom's transformation...