WATCH: Dom Pranks Pippa With A Donkey Mask
2 July 2016, 06:00 | Updated: 2 August 2017, 10:46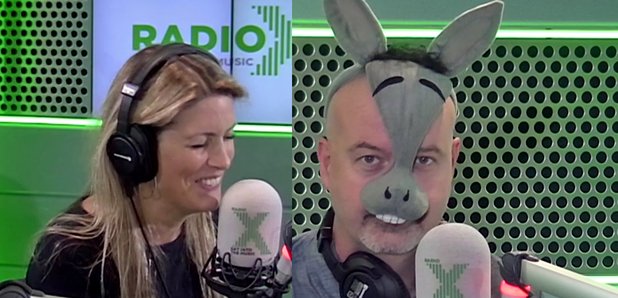 And it's a fine, fine donkey mask. But what will Pippa's reaction be?
Dom's got his hands on a rather brilliant donkey mask, so Chris's thoughts naturally turn to PRANKS!
Conveniently, Pippa is out of the studio at that precise moment… so the stage is set.
Watch her reaction right here.