WATCH: Dom's On-Air Date With Jack Got Pretty Intense...
1 February 2017, 13:55 | Updated: 10 August 2017, 13:09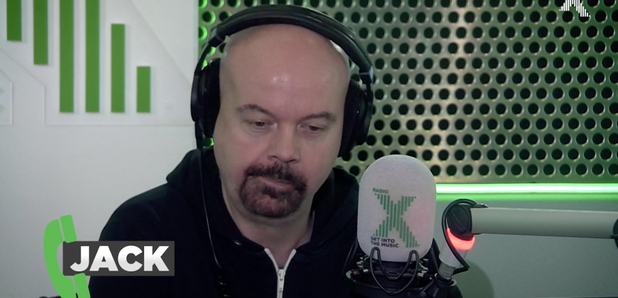 Find out what happened when the Dom mega-fan showed the team his "Big D".
Today Dom had the chance to have another on-air date, and this time it was in the shape of mega-fan Jack- a 19 year-old who describes himself as a "man's man".
However, things escalated pretty quickly when Jack got out "The Big D".
Find out what happened next here:
Luckily for Dom, Jack's Big D was just a quiz based on all things Dom.
It didn't stop things getting a little weird, though...