WATCH: Dom Was Absolutely Hysterical During The News
9 February 2017, 15:50 | Updated: 10 August 2023, 14:41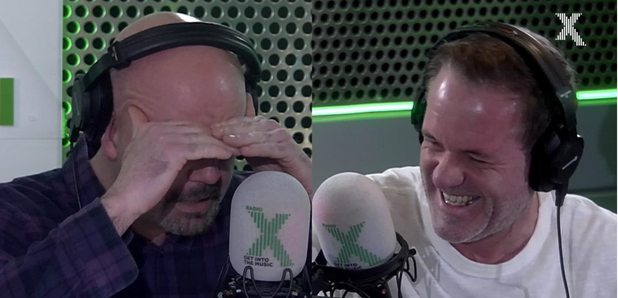 Poor Dom got the giggles at the worst time possible.
Today Chris decided to put Dom off just before he read the news, and it's fair to say it worked.
He was already laughing when Chris told a naughty joke about Bestival, but what happened next totally sent him over the edge...
Poor Dom!