WATCH: Dom accidentally gives away the Superbowl score... twice
8 February 2016, 16:15 | Updated: 2 August 2017, 10:46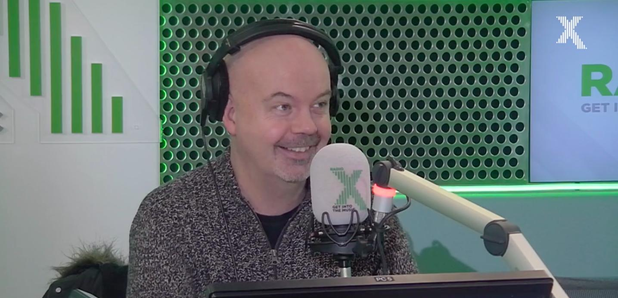 This morning Dom gave away the score to one of the biggest sporting events on the planet. If you don't want to know, look away!
Dom accidentally gave away the Superbowl score...twice...
Did you hear that it was the Super Bowl last night? Of course you did, how could you miss it? Well, this morning Dom decided to give away the score live on air! Spoiler alert for anyone who hasn't seen it yet!