WATCH: Dom REALLY Doesn't Like Talking To Himself
5 July 2017, 15:03 | Updated: 10 August 2017, 12:50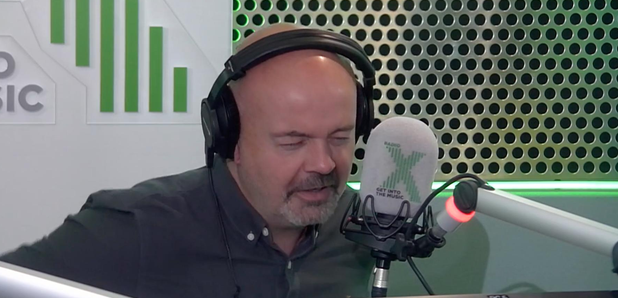 Chris made Dom and Pippa talk to recordings of themselves, and it was kind of creepy.
Today Dom and Pippa had a go at talking to their own voices, and it all got a bit strange.
Dom was particularly unimpressed with his alter ego, who seemed to have an obsession with Babestation, packages, wearing women's clothes and being hard.
Poor Dom!
He does love Love Island though...
Just see his reaction to the ITV2 reality here: