WATCH: Dave's Star Wars knowledge leaves something to be desired.
30 April 2016, 06:00 | Updated: 2 August 2017, 10:46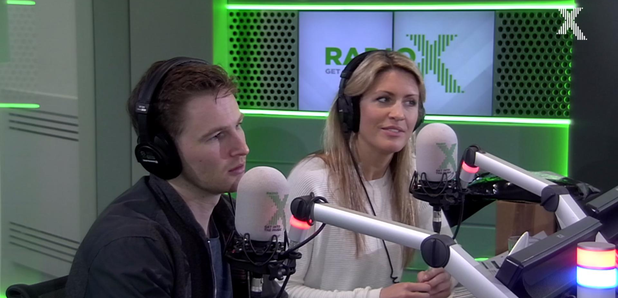 "Which one's the little one?" asks Dave Masterman. He's talking about R2-D2. It's time for a Star Wars test.
"C3-PO was the big gold robot, right?"
Yes, the actual words of Dave Masterman this week.
"It slipped my mind," he complained when he couldn't explain the difference between C3-PO and R2-D2.
So, Chris decided to take Dave to task over his Star Wars knowledge.