WATCH: Dave Was Asked To Fill In On-Air And Things Got Awkward...
10 February 2017, 13:26 | Updated: 10 August 2023, 14:41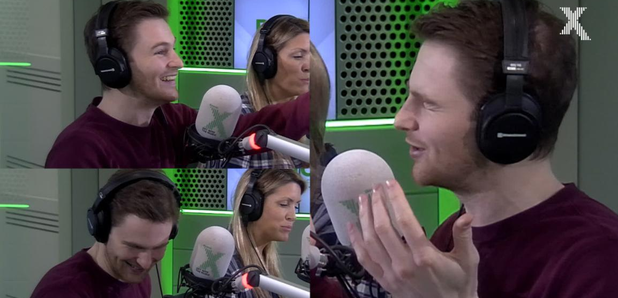 Find out what happened when Chris decided to leave Dave hanging.
Chris decided to eat his breakfast on-air and left Dave to take the mic and do some filling. Unfortunately for him, they all decided it would be funny to leave him hanging for as long as possible... and things got pretty awkward.
Watch our video below as poor Dave squirm as he fills for time.
To be fair, we thought he wasn't half bad. Plus Rag'n'Bone man does have tattoos and a beard.
The Platinum Hour is definitely NOT at 9pm though...