WATCH: Clumsy Westwood Is Back!
8 June 2017, 15:06 | Updated: 10 August 2017, 12:57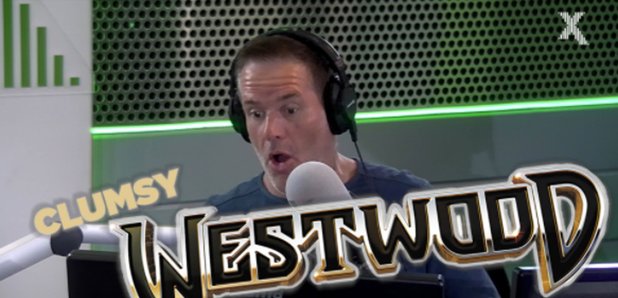 Chris is back with his Westwood impression... and it's clumsier than ever.
Tim Westwood came in to see the team this morning, and Chris couldn't help dusting off his old impression of the DJ.
Watch our video here:
Oh no! Stick to the day job Chris...