WATCH: Chris Wants A Urinal In His House…
8 May 2017, 10:41 | Updated: 10 August 2017, 12:58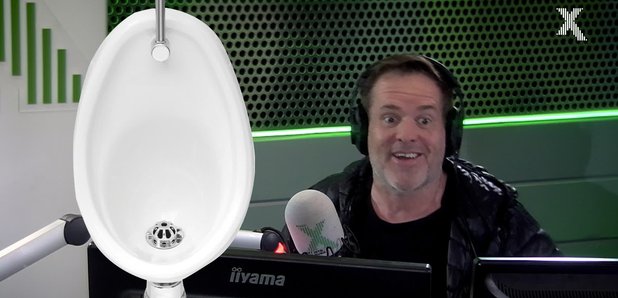 …but where would he put it? The team have some suggestions.
Imagine if you could have anything you wanted for your home, what would it be?
Chris fancies the idea of having a urinal… in the bathroom, of course.
But Pippa and Dom have some other suggestions…
Watch the video here.