WATCH: Chris Tarrant plays "Fish Or Not A Fish"?
1 October 2015, 08:38 | Updated: 2 August 2017, 10:46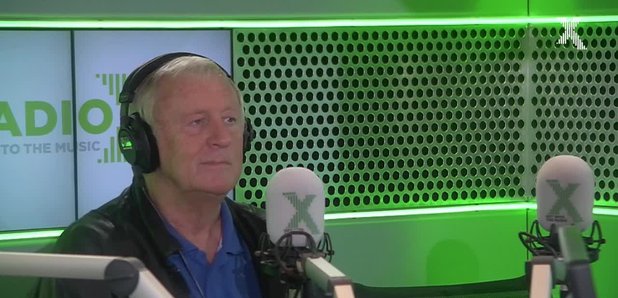 The radio legend joins our Chris in the Radio X studio for the quiz show sensation that's sweeping the nation. What it all unfold.
The broadcasting legend and star of Who Wants To Be A Millionaire finds himself back in his old stomping ground (that is, the Capital Radio building, which is also home of Radio X).
He's there to play Fish Or Not A Fish, a game show designed to tap into Mr Tarrant's love of fishing.
Chris Moyles plays Chris Tarrant, while Chris Tarrant plays himself. Very well, we may add.
The Chris Moyles Show is on Radio X every morning from 6.30am. Radio X is available across the UK on digital radio, 104.9 FM in London, 97.7 FM in Manchester, on mobile and via www.RadioX.co.uk.