WATCH: Chris Revisited Rylan's X Factor Audition And Didn't Hold Back
30 January 2017, 14:27 | Updated: 10 August 2017, 13:09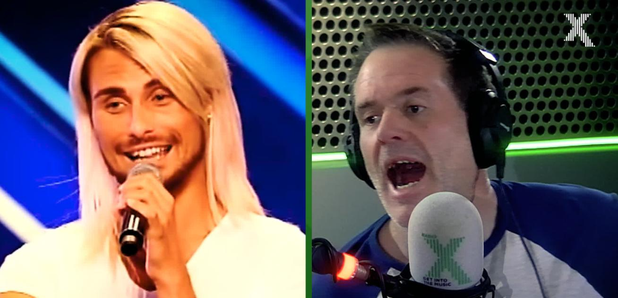 He hasn't changed one little bit.
Chris and the team decided to look back over Rylan's first ever X Factor Audition to see how far he's come.
Turns out, despite being a massive success story, it looks like Rylan's managed to stay humble and true to himself... even if he does reminds Chris of Roland Rat.
Poor Rylan!