WATCH: Chris Just Got The Weirdest Gift Ever...
19 May 2017, 13:34 | Updated: 10 August 2017, 12:56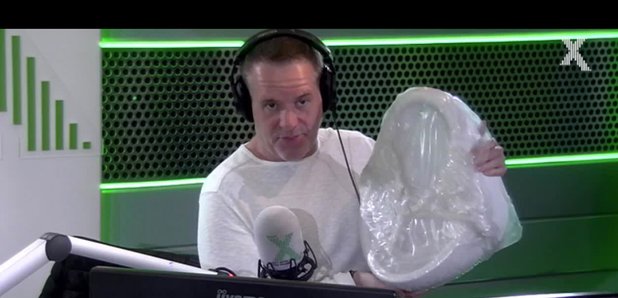 Selco gave Chris a urinal, and his reaction was priceless.
Chris asked Selco Builders Warehouse to send him a urinal, but when it finally came, he was less than impressed.
See his reaction here:
Apparently he was expecting something posher for his bathroom, but we can't quite work out what.
And just when things couldn't get worse... he saw the size of the "large" t-shirt they bundled in.
Don't worry Chris, we think you're a medium too!