WATCH: Chris Just Made Intern Rachel's Hangover 10 Times Worse...
17 May 2017, 13:47 | Updated: 10 August 2017, 12:56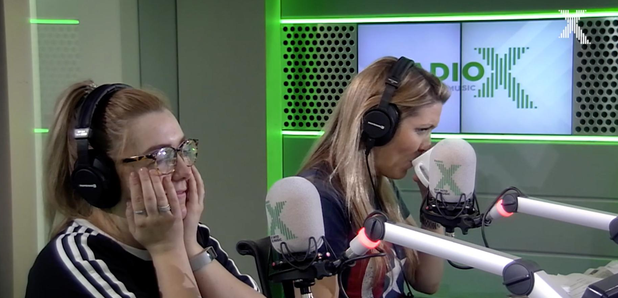 People with a sensitive stomach may just want to cover their ears.
Last night saw the team celebrate at the Radio X beer launch, and it's safe to say that Intern Rachel had a good time.
Unfortunately for Rachel, after spending an hour throwing up in the bathroom, Chris decided it would be funny to play everyone a vomiting soundtrack live on air.
Watch our video to see her being tortured here:
Poor Rachel!
Anyone else feeling slightly queasy now?