Watch The Amazing Moment A Listener Won £1000 On The Show
2 December 2016, 16:23 | Updated: 2 August 2017, 10:46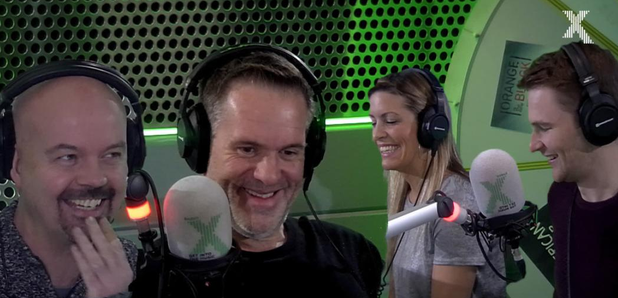 This video will put an instant smile on your face!
This morning, the Chris Moyles Show vowed to put a grand in one lucky listener's hand by 5pm, and they definitely delivered.
Sam - a primary school teacher from Morden - was the lucky listener in question, and her reaction to winning the money is sure to put a smile on your face.
Watch the moment Sam realised she'd won £1000 here: