WATCH: Chris Moyles asked you for your Valentines messages and they're AMAZING
12 February 2016, 16:58 | Updated: 2 August 2017, 10:46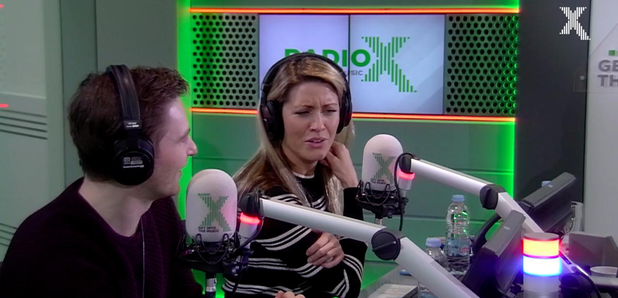 You lot are the best listeners ever. And your messages of love are just, well, fabulous (and hilarious).
We asked you for your Valentines messages and you didn't disappoint...
Happy Valentine's Day! We sincerely hope, whatever the hell you're doing, you're having fun. On the show this Friday we asked you for your messages of love and you definitely did not let us down! God bless ya!