WATCH: The Chris Moyles Show - Today's Highlights (9 November 2015)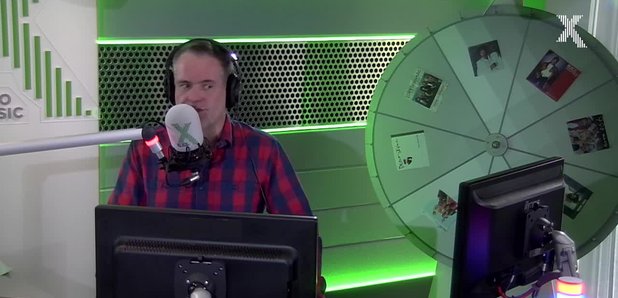 See Dom's 'amazing' impression of a mechanic and find out what happened when the Wheel Of Inappropriate tracks fell on Lionel Ritchie...
What's a (ropey) Courteeners competition without a mechanic?
Dom turns his hand to impersonating a mechanic for our Courteeners competition, but it turns out that pretty much just sounds like a cockney version of himself!
Dom loves a bit of Lionel!
Our Wheel Of Inappropriate Tracks fell on Lionel Ritchie this morning, and Chris and Dom knew every word! Who doesn't like a bit of Dancing On The Ceiling? #GuiltyPleasure